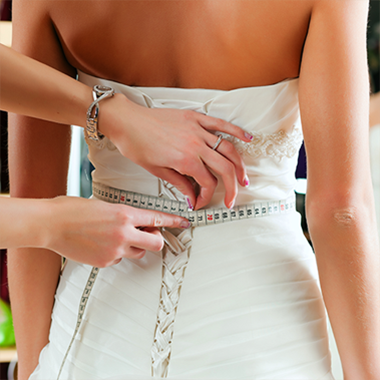 TAILORMADE WEDDINGS
Our team is ready to work on your dreams of an ideal wedding.
We will put all our expertise into providing recommended suppliers and Tailor make your special day based on your dreams and desires.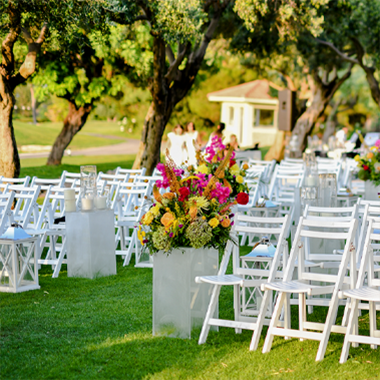 DESTINATION WEDDING PACKAGES
Romantic, Beautiful, Delightful or Enchanting... Korineum provides all the basics you will need to have your wedding in North Cyprus. Choose your beginning from our unique packages, click to see our Destination Wedding Packages.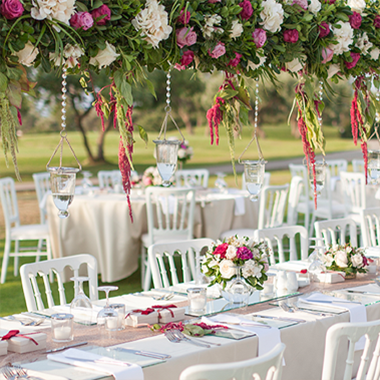 FOOD & BEVERAGE
Our Executive Chef has designed Pre-reception Cocktail, Cocktail, Cocktail Prolounge, Open Buffet and Sit-down Dinner menus to meet the palates of all. We are more than happy to work on a tailor made menu with you.
Our Food & Beverage Team will provide a dedicated service to add to the perfection of the day.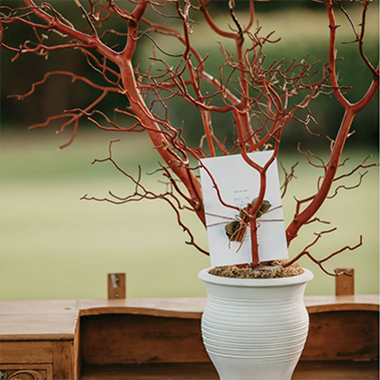 ON THE DAY COORDINATION
Our ICS Certified Wedding Coordinators will ensure that all is coordinated on the day.
Should further wedding coordination services be sought for please contact us for details.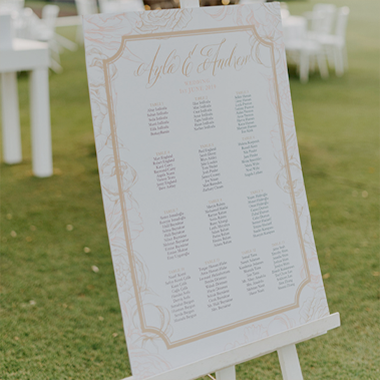 MEET THE COORDINATION
Both Fulya Karademir & Meryem Çerkez Gürtunç have been working on the venue, planning and coordinating of weddings for several years. They have both completed the ICS Wedding Planning Course and happily combine their knowledge with experience for all Korineum weddings.