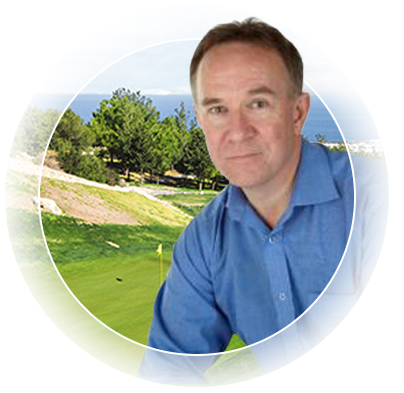 David Hemstock - Course Architectz
(Hemstock Design LTD)
Heading his golf architecture and consultancy company for over 25 years, David is an experienced and qualified Designer, Agronomist and Soil & Water Engineer; a golfer from an early age. He has worked internationally on over 200 projects, building a reputation for dedication, innovation, flair and integrity.
The company works on the full range of projects; from the international championship-level courses (his Asian Tour venue, Amby Valley GC, Mumbai, India, was voted the best in the country in 2006 by the Indian PGA, is a Rolex Top 1,000 course, and venue for the new Golf Premier League Tournament), the Paspalum-grassed Korineum GC in Cyprus; renovation projects at Ulverston GC in the English Lake District, Chandigarh GC in the Punjab, and Clube de Golfe da Ilha Terceira in Portugal.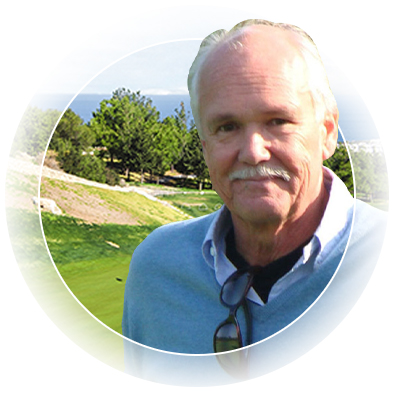 Peter Harridine - Consultant of Project
(Harridine Golf)
Peter Harradine is the Managing Director and the senior architect of Harradine Golf with overall responsibility and supervision of all Harradine projects.
He has personally designed and co-designed over 160 golf courses in Europe, Africa and the Middle East.
Peter is building on his father's considerable legacy and is renowned for providing clients with high quality golf courses that are not only sustainable, but enjoyable for players of all standards.